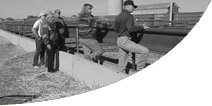 Take a Tour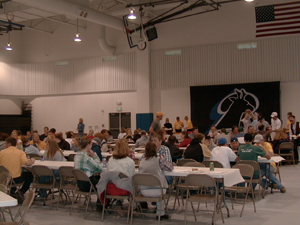 LCC students have the opportunity to develop leadership and citizenship skills while on campus. Through activities in student organizations (i.e. Ag Club and Rodeo Club), students develop life skills by organizing and facilitating activities such as regional FFA Career Development Events each year.


Class size is kept around 25 students. This helps insure that individual instruction is available to LCC students. At Lamar Community College you are not just a number, your success is important to us! Lamar Community College strives to "Enrich Lives Through Learning".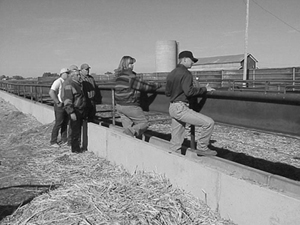 Practical application coupled with scientific theory makes agriculture courses at Lamar Community College challenging and rewarding. Lamar Community College employs instructors that have years of industry experience and academic credentials. With industry partners, LCC provides classes that assist the student to become successful - whether they plan to transfer to four-year colleges/universities or go straight to work in industry.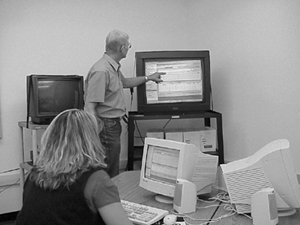 With most classes offered Monday through Thursday, students have the ability to use Friday to work while attending school or to have a longer weekend to assist at home. On-campus work study is available for students who qualify and many area businesses hire LCC students on a part-time basis.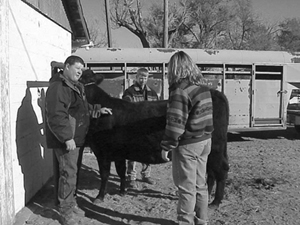 Lamar Community College uses labs and field trips to help students learn and experience the practical aspects of the agriculture industry. Classes such as Live Animal and Carcass Evaluation and Livestock Practicum are examples of how hands-on instruction is used to expand on classroom lecture to provide more complete instruction.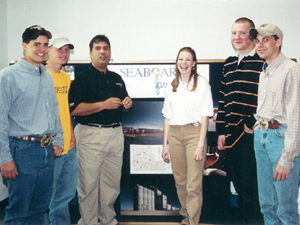 Lamar Community College students have the opportunity to develop relationships with key industry leaders. Through activities, job fairs, tours, field trips, and employer campus visits, students have the opportunity to meet and become familiar with agriculture companies. Students also work with major industry leaders through internships.